Skincare is one of the most significantly used in the beauty industry, especially in the beauty business in Malaysia. So what is the current Private Label Skincare Trends?
As the skincare market is growing in Malaysia, many young people have more interest in skincare products. They even start a beauty career together with their OEM partner or private label manufacturer to start their own beauty brand.
What is Private label
A private label is a business model where you work with an original equipment manufacturer (OEM). How it work is to tell them to produce your products with specific details and put your brand name and logo on the product label. Many companies in the world operate the private label model because it makes it easier for them to set up a business or division.
In this business model, you don't have to purchase equipment nor spending a long time developing your product. Instead you can avoid the stress of manufacturing yourself.
To summarize up, the private label business is similar to outsourcing. Here are some of the following trends where private label skincare products are currently in demand.
1. Essential oils
Essential oils are used by many, but a few people do not know that these oils are not so expensive. They are used for body fragrances, candles, and bathtubs.
With this product, your target market is people who are looking to relax and relieve stress. It's solely up to you to decide which products you want to focus on.
2. Serum
Serums have been growing in popularity for their ability to treat a variety of skin condition and vitamin C is at the top of the list. In fact it's one of the hottest serums out there and for good reason.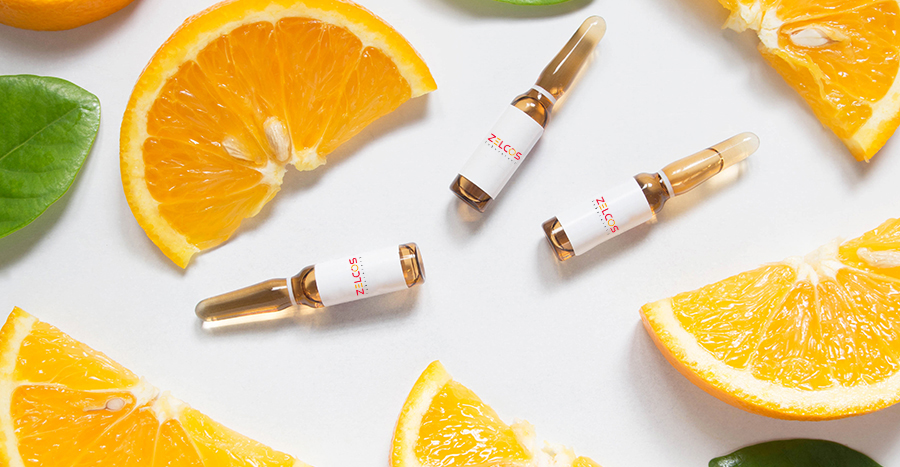 3. Anti-Aging
It's not a surprise for anti-aging products are hitting their stride now with millions of Malaysians wanting to look their best and stop the signs of aging. It is also one of the most popular skincare products among manufacturing by OEM Skincare manufacturers.
After applying anti-aging product, you'll see effects within minutes such as tighter and firmer skin. However, you also get long term benefits of reducing the appearance of pores and wrinkles.
4. Cosmetics
Private label cosmetics is a great trend to make good money. Whether it's lipstick or make-up, there's a ready market for cosmetics. If you choose this niche, ensure that your manufacturers use non-allergenic materials for production.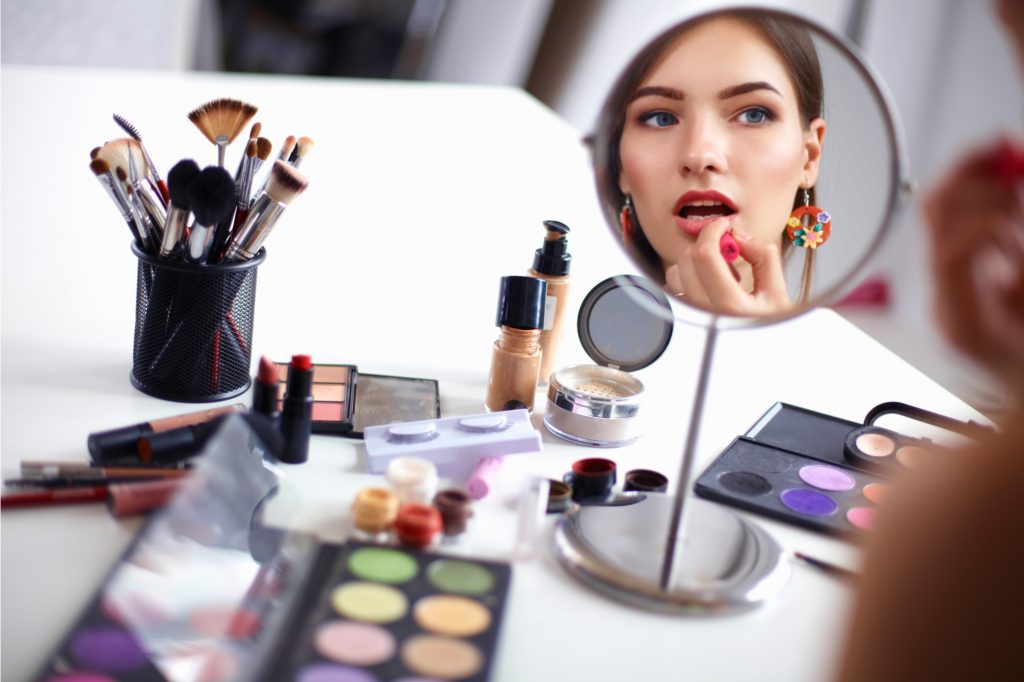 These are the products that are the current in-demand products you can invest in and get a good ROI today. As the skincare market grows it's important to stay on top of the hottest trends.
Do you wish to have your own private label or OEM skincare products? Do you wish to sell your own products with your own brand? Get in touch with Zelcos Laboratory to find out more about OEM, ODM and other services.