1. Quality Standard
Zelcos Laboratory is one of Malaysia's Leading HALAL, GMP & ISO (ISO22716: 2007) certified cosmetic research and manufacturing company that provides excellent OEM, ODM and Private Label Services based in Penang Malaysia.
2. Research and Product Development
Build you brand with our Professional Research and product development team in Zelcos laboratory. We are capable to develop and create brand-specific products for maximum efficiency following your expectations and build the way you want.
3. Manufacturing capabilities
Zelcos laboratory are well-equipped with advanced facilities in order to obtain safe, hygienic and effective products, and GMP, ISO and HALAL certified
4. Packaging and Label design
Part of Zelcos service for our clients is sourcing the packaging materials ourselves. We make it easier for our clients as they do not have to do the sourcing. Our experts in design team provides professional design service and attractive packaging Solutions in accordance with latest trend for your product.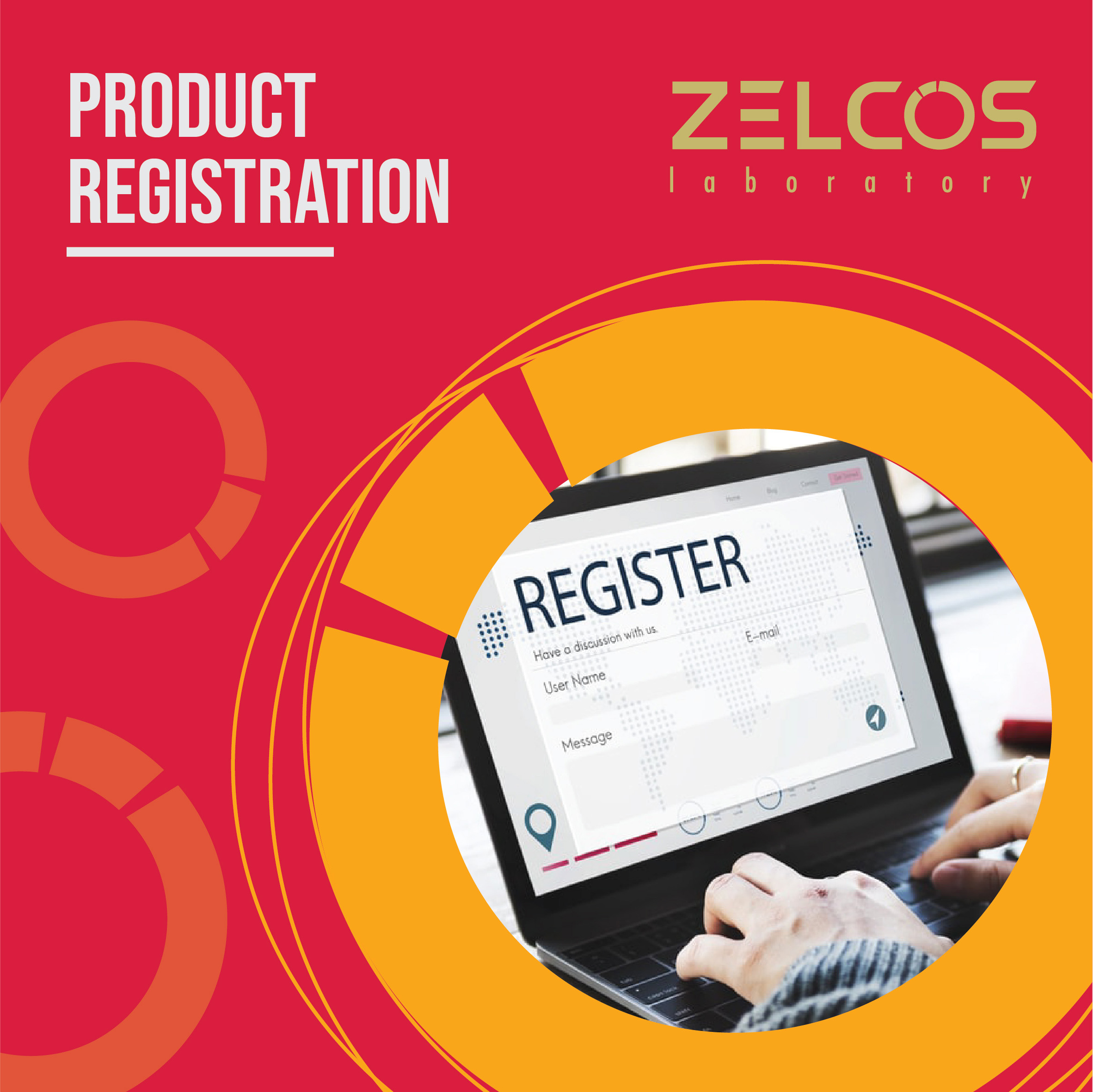 5. Product Registration
For each new product that we develop for our clients, we go the extra mile and take over the product registration service and product license application for cosmetics,
6. Product testing
Product stability and performance testing with physical and microbial test for safe and effective product.